Lacey Youth Wrestling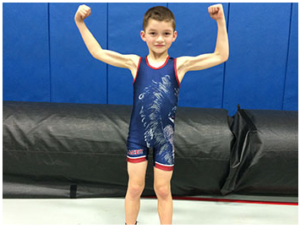 The Lacey Youth Wrestling Club is a group of volunteers with the common goal of readying K-8th grade student athletes to wrestle in the Jersey Shore Junior Wrestling league. We focus on the basic fundamentals of the sport and having these athletes ready to compete when they move on to HS.
---
2023-2024 Winter Registration
This season we're using TeamSnap to manage our teams and registration. Please create an account to continue, or log in with your TeamSnap account by clicking the logo below!

---
Board Members:
Bob Schinder – President
Bill Coon – Vice President
Joe Gutierrez – Treasurer
Jeff Gauthier – Trustee
Doug Moore – Trustee