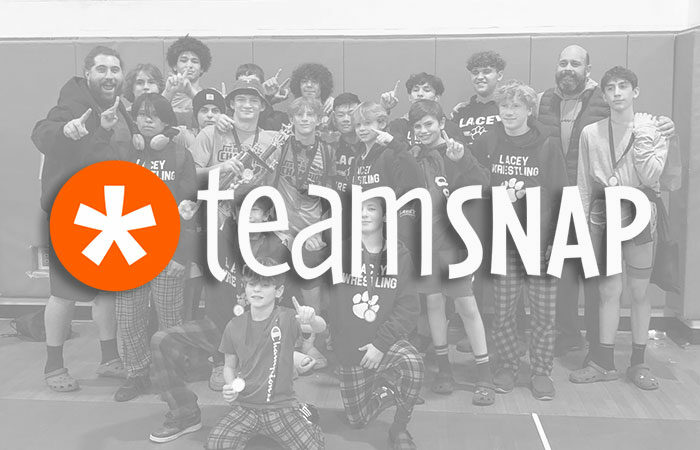 2023-2024 Winter Registration
Registration for the Lacey Youth Wrestling 2023/24 Winter season is now open. We're looking forward to another exciting year and the first practice November 14th.  Our program takes great pride in the mental and physical development of the youth in the community. Thank you for your continued involvement. Please see the link below for registration.
Youth Winter Registration is open.